Allow them to choose their own books.
Most bookstores have a reading corner where children are allowed to choose and browse. Make a visit to the bookstore as exciting and as positive as visiting a toy store.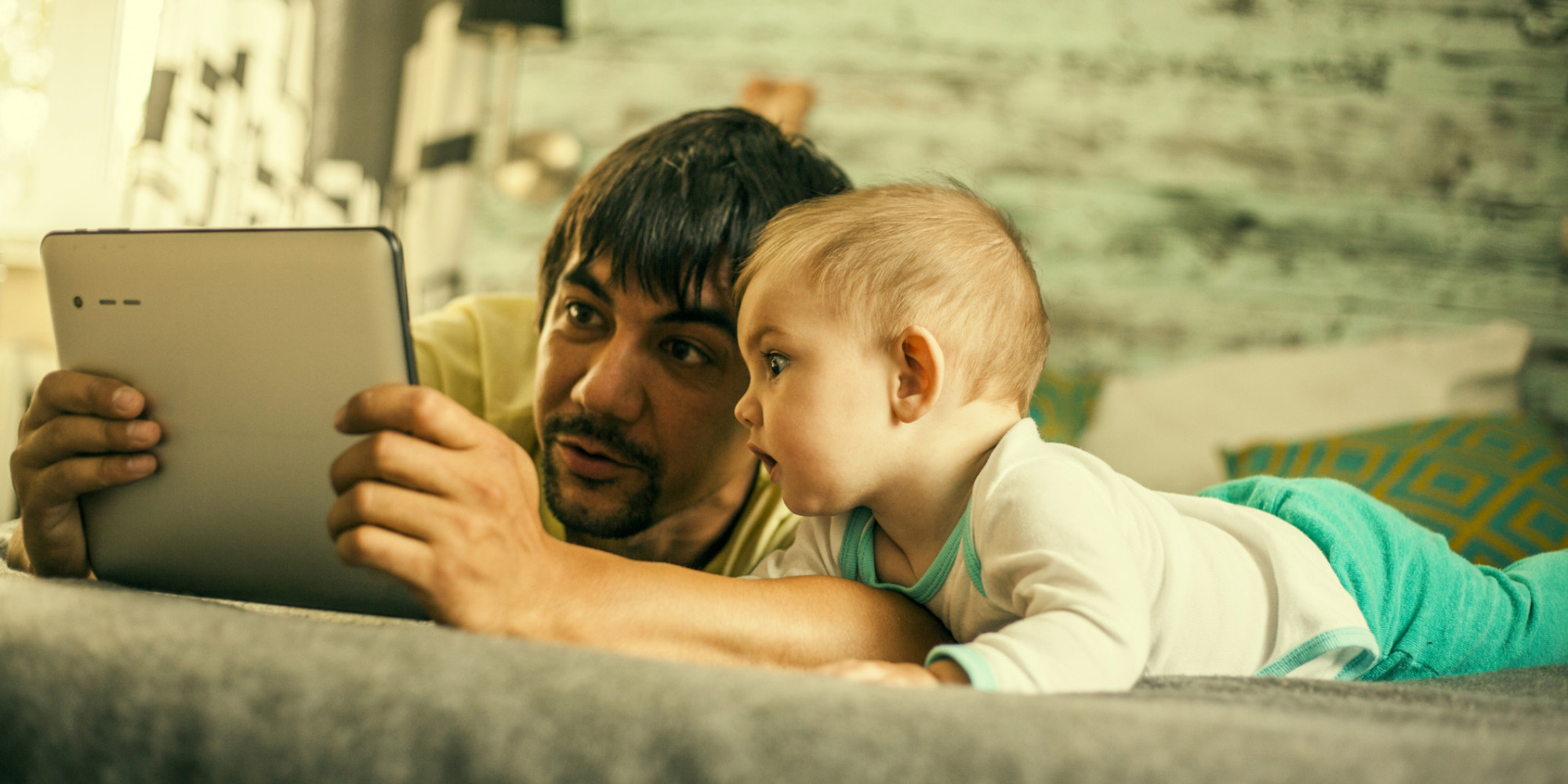 Make sure that they have time to read for pleasure.
Try not to fill your children's day so much that they do not have the leisure to just sit back and pick up a book and read whatever they want. Do not tell them what to read; they must be guided to their own interests and tastes.
Create a comfortable reading space in their room.
Whether it is pillows on a mat or a beanbag, it is good for children to have a fixed place for their reading. It can be a haven as well as a retreat for them, so make it a pleasant spot with enough light that they do not need to strain or squint.
Schedule daily family reading time.
Reading for pleasure is a good way to wind down after a long day. In the hour after dinner and before retiring for bed, you can either read to your children from a book that you all chose as a family. Or you can use the time for each of you to pick your own books. A nice way or blending indoor and outdoor pursuits is to take the family out for a picnic- break out the mat, pack some sandwiches and head to the park where you can settle down and read under a shady tree.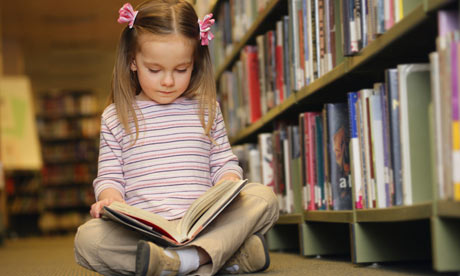 Make regular trips to the book store as well as join the public library.
The wonderful thing is that there are books to be found everywhere. You can make weekly trips to the bookstore as well as become members of the public library and this will serve you in good stead.
Rather than give the latest toys or computer games, give books for birthdays and holidays, or let the children choose a book as a reward for good behaviour.
Trust that there will be people to give your children toys. Your job should be to provide them with a steady supply of great books that they are happy to own in their own library.
Read books that encourage book discussions at the dinner table.
There is great pleasure in reading a book together as a family chapter, by chapter. You can even take turns reading. The next step is of course fostering a spirit of discussion at the dinner table. Trying to figure out what will happen next is a fun way to acquaint children with the dynamics of story and narrative.
Do all these things yourself; if you are a reader too, your children will happily follow your example.
Needless to say, if all these things come naturally to you, reading for pleasure will come naturally to your children as well. And if they happen to be late boomers where reading is concerned, do not be alarmed. It is never too late to start reading and enjoying the magical world that books can open up for them.
MindChamps Reading & Writing programmes aim to develop your child's literacy skills and give them the edge in Primary school and beyond by establishing a lifelong love for reading and writing. Book a literacy assessment for your child and learn more about our offers and promotions: http://www.mindchamps.org/mindchamps-reading-contact-us